WEED WEDNESDAY: African Lovegrass (Eragrostis curvula)
04th Jan 2023
HOW DO I IDENTIFY IT?
The leaves of African Lovegrass are dark green to blue-green, 3mm wide and have rolled edges. The stems are slender, erect and sometimes bent at the nodes. Flowers are usually present in summer - grey or greyish-green when young, straw-coloured when mature. Seeds are about 1mm long, clustered at the end of the stems and in groups 6cm–30cm long.


HOW DOES IT SPREAD?
Each African Lovegrass can produce 300 to 1000 seeds. Seeds have high viability in the first year and after 5 years, more than half of the seeds are still viable. Some seed can remain viable for up to 17 years. Some of the most common methods of seed spread are by wind, between paddocks by livestock, along roads by machinery and vehicles and in hay and fodder.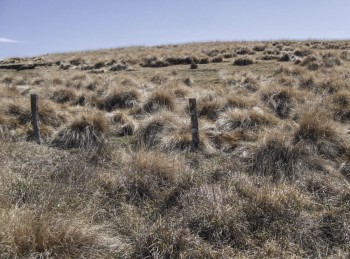 click for larger image